Residential Projects
We Invite You To View Our Portfolio Of Previous Projects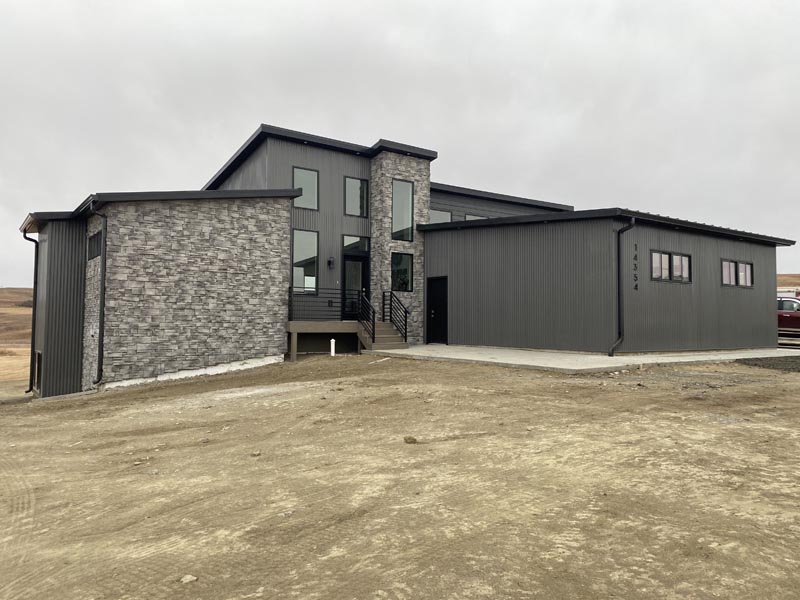 Residential Projects // All Sizes
At Creative Construction, we understand that every residential project, regardless of its size, is a significant investment for our clients. This is why our dedicated and experienced team is committed to providing exceptional service and craftsmanship for both new constructions and remodels.
Whether you are dreaming of a new, custom-built home or looking to transform your existing space, we are here to bring your vision to life. At Creative Construction, we prioritize transparency, timely communication, and respect for your time and budget, ensuring a satisfying and rewarding construction experience.
Your project is a journey we're on together, and we value that connection just as much as the final result.