Testimonials
We Highly Value the Testimonials From Our Clients
At Creative Construction, we take immense pride in the positive and supportive feedback we receive from our clients.
Each positive review stands as a testament to our dedication, craftsmanship, and the strong relationships we strive to build. These testimonials fuel our commitment and reaffirm our promise to deliver the best in construction and remodeling services. More than just customer feedback, they represent the individual stories and experiences of our community members whom we've had the privilege to serve.
We believe that our work goes beyond constructing buildings; we are helping to build our community in Mandan and Bismarck, North Dakota. Every project we undertake is a step towards creating more functional, beautiful, and sustainable spaces for our community members to live, work, and grow. We are proud to play a role in the development and enrichment of our local community, one construction project at a time.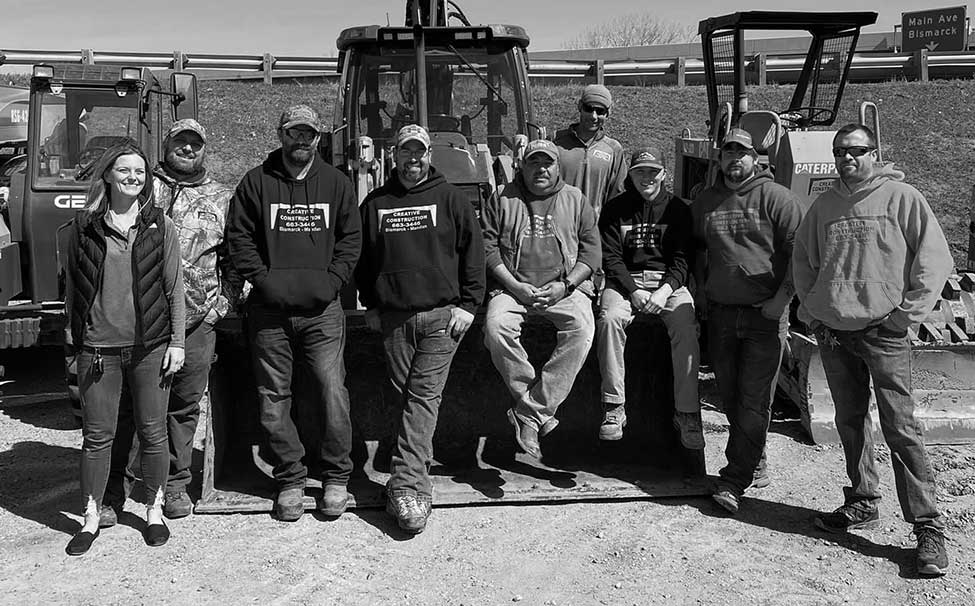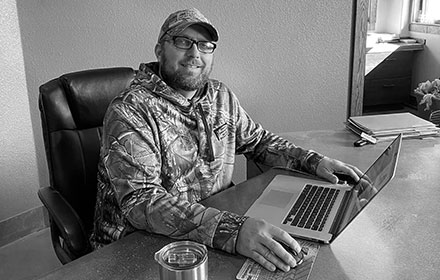 Chad and his team were respectful, kind and hardworking. They completed our project in a timely manner and left the area more clean than when they started. Chad's proposal and final invoice were the exact same amount – not something that usually happens with remodel or build projects. They undertook a project that we struggled to find a contractor for, and we are very happy to have it complete.
Maria B.
Chad and Glen are both honest, trustworthy, hardworking guys. They really do work hard at building a "good relationship". Thanks guys!
Mathew D.
Chad & his entire staff are great to work with; they did an amazing job on our kitchen addition, couldn't be more pleased!
Kirstie W.
Creative Construction has created some amazing additions to our home. Adding kitchen cupboards with rollout drawers, over the stove microwave, quartz countertops, tile and glass backsplash, has transformed our kitchen.
A walk-in closet and half-bath created from two small closets and small bedroom. Accessed by a sliding barn door. Taking a TV room and transforming it to a den by taking horizontal DVD shelves and making a floor to ceiling book shelf. Adding a good-sized closet and putting a door into existing archway.
Wall-mount TV and wall to wall shelving for Blu-Ray player, TiVo, and DVDs were added to living room.
Creative Construction worked with our daily schedule, which allowed us to live in our home during construction. A knowledgeable and friendly workforce. They managed the out of square older home. Adding outlets, cupboard lights, and ceiling fans.
They found an expert wood floor finisher to redo the hardwood floor in the new walk-in closet because the floor was unfinished where the walls were removed and new doorway created.
With Jason's outstanding working and friendly attitude, we looked forward to seeing him every morning.
Thank you, Glen for putting all this together. We appreciate all you went through to make this happen.
Tim & Denise
Your project is a journey we're on together, and we value that connection just as much as the final result.