Residential Construction
Residential Construction Experts in Bismarck / Mandan, North Dakota
From concept to completion, Creative Construction is committed to transforming your ideas into a reality, crafting spaces that mirror your vision with precision and creativity.
Struggling to turn your thoughts into blueprints? Turn to Creative Construction LLC, a design-build firm based in Bismarck/ Mandan, ND. As part of our design-build services, we oversee residential and commercial construction projects from start to finish. If you can dream it, we can complete it.
Tell us everything you have in mind for your home or business space, from the floor plan to the finishes. We will create the construction drawings, prepare a budget and oversee your building project each step of the way. Call 701-663-3446 now to get started.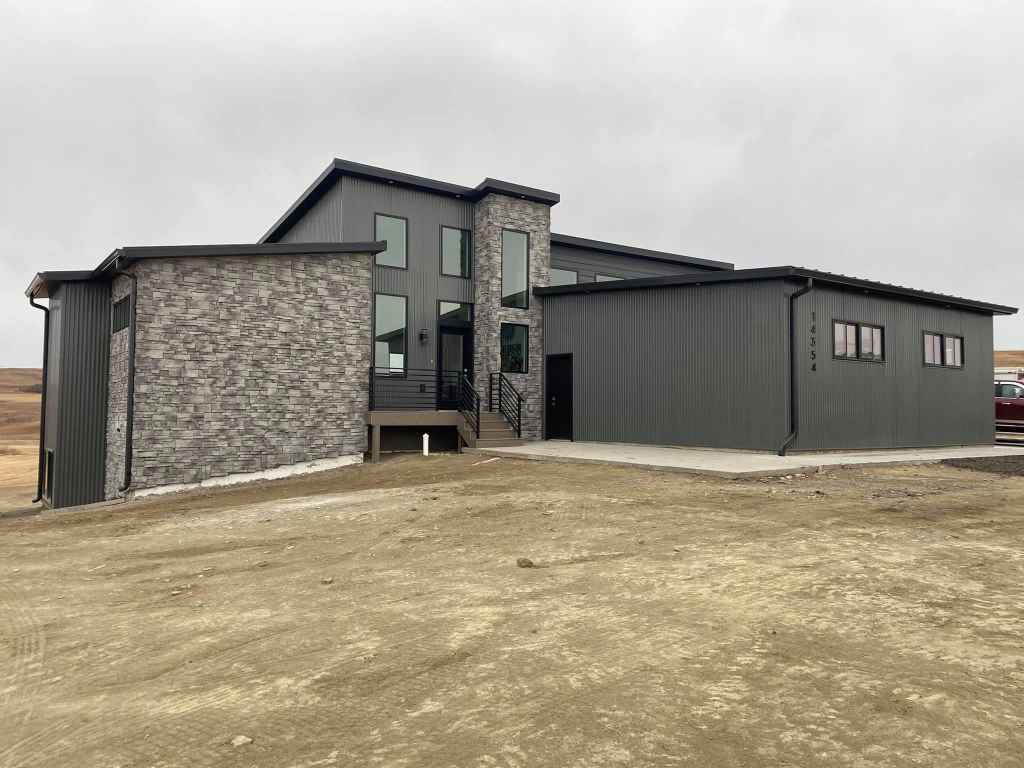 At Creative Construction, we convert your vision into reality, employing our expertise and dedication to craft spaces that are as unique and inspired as your imagination
When you hire our residential construction company, our design-build pros will complete your remodel, home addition or new construction project safely and efficiently. You can count on our dedicated home construction contractors to:
Translate your ideas into detailed construction drawings
Make professional recommendations and help you choose materials
Complete everything from carpentry to interior finishing work
Our custom home construction and design team serves residents of Mandan, ND, Bismarck, ND and surrounding areas. If you'd like to see some of our most recent work, head over to the the Our Projects page.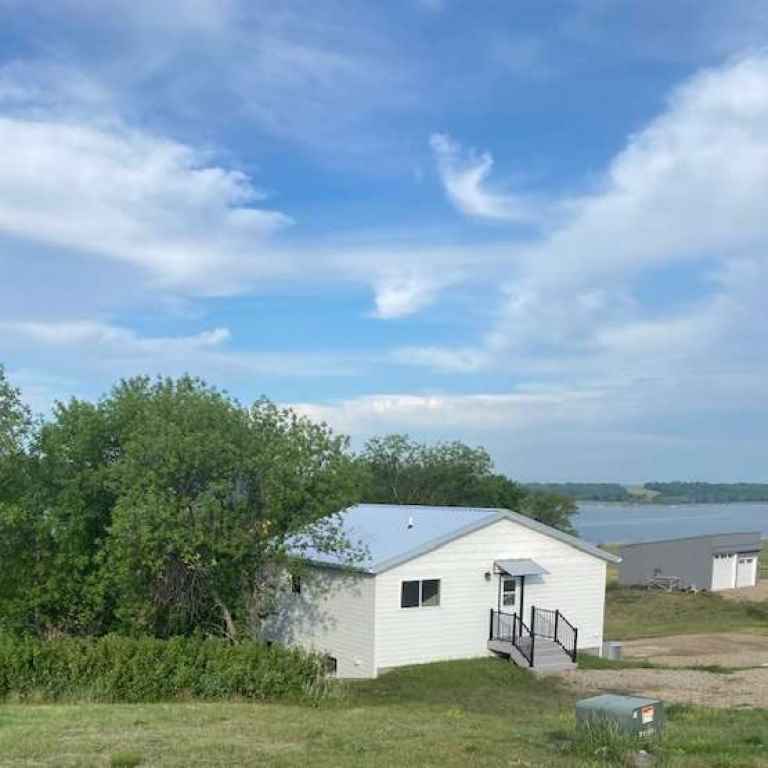 Specializing in new builds, additions, and remodels, we bring your vision of the ideal living space to life.
Residential New Builds
Embarking on a journey of constructing a new home is exciting and significant. At Creative Construction, we guide you through every step of the new build process. From initial consultation and planning to the final touches, our dedicated team ensures each element reflects your style, needs, and aspirations. We leverage our industry expertise and innovative building techniques to deliver a home that stands as a testament to quality, functionality, and aesthetic appeal.
Residential Home Additions
Expanding your living space should enhance both the functionality and value of your home. Our seasoned experts meticulously plan and execute home additions, ensuring seamless integration with the existing structure while adhering to the highest construction standards. At Creative Construction, we transform your space to accommodate your growing needs while maintaining the architectural integrity and harmony of your home.
Residential Remodels
Re-imagine your living spaces with Creative Construction's remodeling services. Whether it's a single-room makeover or a comprehensive home renovation, our team approaches each project with a commitment to maintaining the unique character of your home while infusing modern design elements, efficiency, and comfort. With a keen eye for detail, we ensure your remodeled space not only meets but exceeds your expectations, revitalizing your home and enhancing your lifestyle. Call 701-663-3446 now to get started.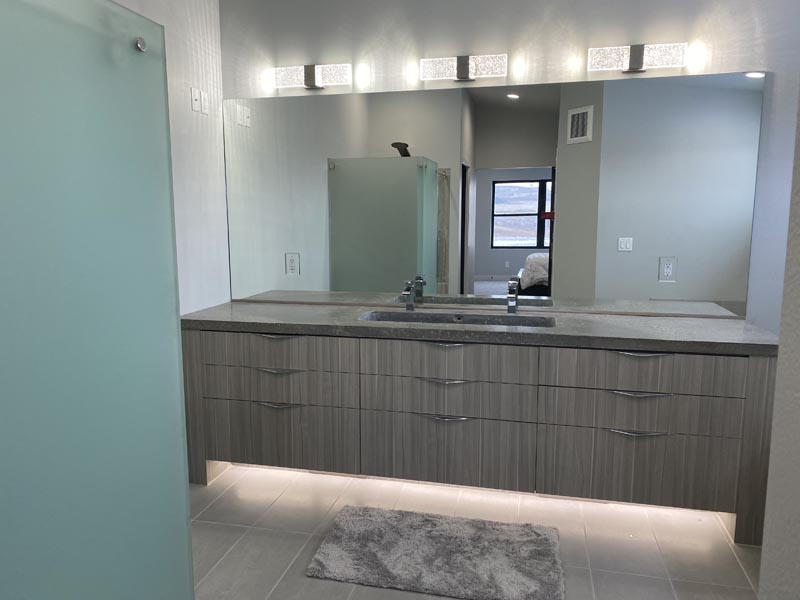 Your project is a journey we're on together, and we value that connection just as much as the final result.