Team
The Team at Creative Construction
Chad & Alicia Dietrich // Owners
As a 3rd generation builder, construction has been a part of who Chad is for as long as he can remember. As a toddler, he delighted in moving dirt around with his toy bulldozer. As soon as he got old enough Chad happily graduated to a full-size skid steer.
To this day, Chad feels like a "kid playing in a construction zone" any time he is running a piece of equipment. One central component to Creative Construction is relationship. Creative Construction is a family business.
Chad's wife, Alicia, has done the bookkeeping since day one, often with one of their six children playing at her feet. Many employees have become like an extension of their family over the years as well. Whether working with clients or staff, Chad believes that Creative Construction is creating something more than buildings. They are creating a relationship that will last for many years.
The motto of Creative Construction is "We Build Relationships" and with each completed project those relationships thrive.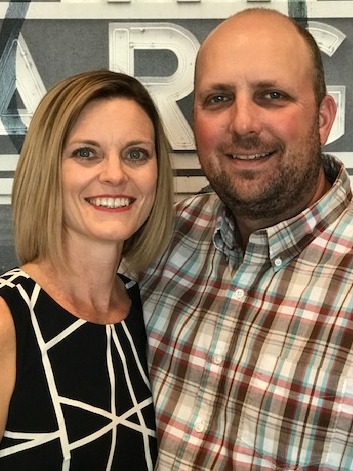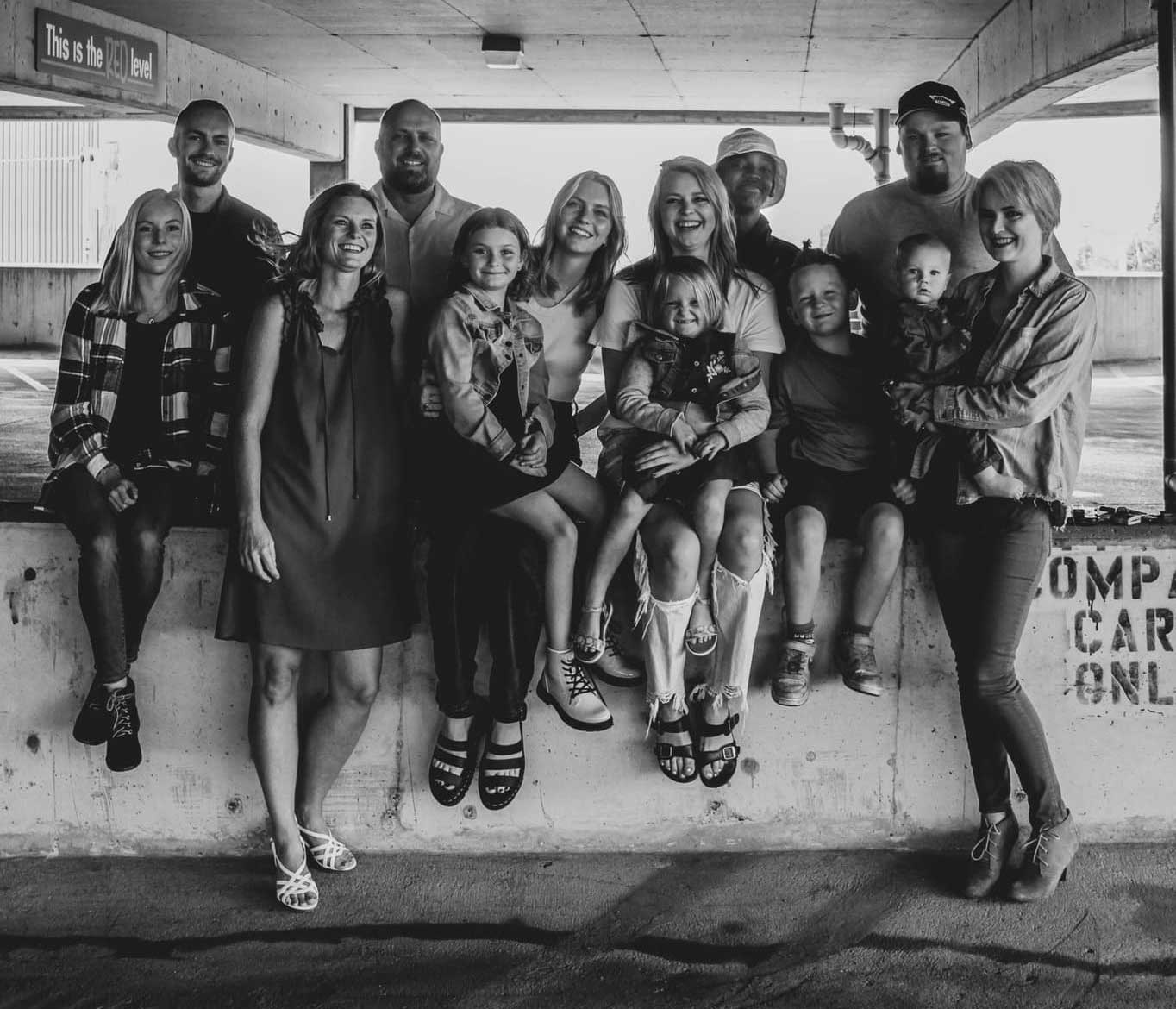 At Creative Construction, we believe in not just building structures, but in building lasting bonds and nurturing relationships with our clients.
As a family-run business based in Mandan, North Dakota, we've been refining our skills and expertise and strengthening our community ties since 2001. Our foundation lies in our commitment to our clients, our attention to detail, and our passion for bringing visions to life.
Our unique approach to business is grounded in understanding our clients' needs and dreams, thus enabling us to tailor each project to their precise specifications. Through open communication, collaborative planning, and dedicated service, we ensure that our clients feel valued and involved at every stage of the construction process.
This client-centered approach has made us more than just builders; it's made us trusted partners and friends within our community. Our motto, 'We Build Relationships', is a testament to the importance we place on these connections and the role they play in making each project we undertake a resounding success.
Your project is a journey we're on together, and we value that connection just as much as the final result.