Projects
We Invite You To View Our Portfolio Of Previous Projects
We invite you to explore our portfolio of previous projects. Each project stands as a testament to the quality, creativity, and attention to detail that Creative Construction consistently delivers.
By viewing our portfolio, you will gain insights into the broad range of our capabilities, from minor remodeling work to major construction projects. Whether residential or commercial, small-scale or large, every project we undertake is approached with the same commitment to excellence. We believe that our work speaks for itself, and we're excited for you to witness firsthand the results of our dedication and craftsmanship.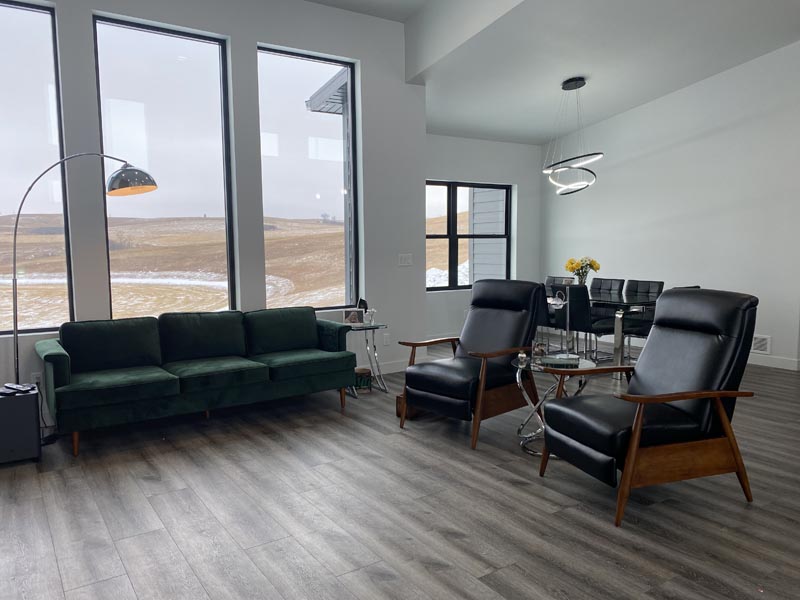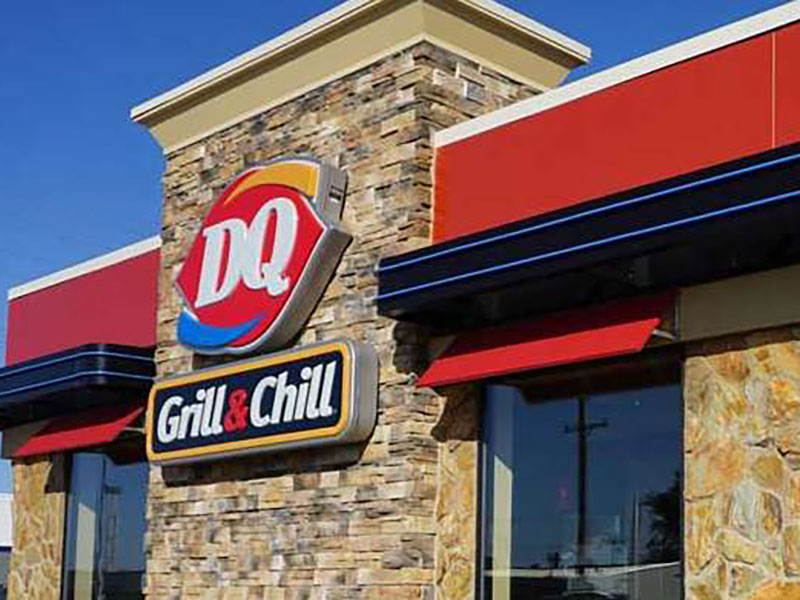 Your project is a journey we're on together, and we value that connection just as much as the final result.