Communities Around North Dakota
A Commitment to Local Growth & Community Development
Creative Construction in Bismarck, Mandan, and Beyond // Serving North Dakota
At Creative Construction, we pride ourselves on our deep-rooted ties to the Bismarck and Mandan regions of North Dakota. Yet, our dedication doesn't stop at these city limits. We're passionate about extending our expertise to smaller communities surrounding our primary service areas, helping these towns and their residents realize their architectural visions and contribute to local development.
Situated at the heart of North Dakota, Bismarck and Mandan have seen considerable growth over the years. As trusted partners in this evolution, Creative Construction has been instrumental in crafting numerous structures that now define these cities' skylines. From commercial hubs to residential dwellings, our team is equipped to handle projects of varying scales and complexities with precision, timeliness, and a commitment to excellence.
Working with Nearby Communities
While Creative Construction might be located in the Bismarck, Mandan area, our love for construction knows no bounds. We're enthusiastic about offering our services to smaller communities, believing that every town, irrespective of its size, deserves architectural marvels and sturdy structures. Here are several nearby communities we have collaborated with:
Wilton, North Dakota

Just a short drive north of Bismarck, Wilton is a nice small community. We're ready to assist with new builds or renovations that reflect the town's character while incorporating modern designs.
Washburn, North Dakta
Nestled along the scenic Missouri River, Washburn's serene landscapes offer a unique backdrop for architectural projects. We're always excited to work on projects that merge with this natural beauty.
New Salem, North Dakota
Known for its iconic "Salem Sue", New Salem's charm is undeniable. We aim to complement this charm with construction projects tailored for the community's needs.
Flasher, North Dakota
Situated south of Mandan, Flasher's friendly community and welcoming environment make it an ideal location for personalized construction projects that reflect the spirit of its residents.
Why Choose Creative Construction?
For us, every project is more than just construction material; it's about building relationships, fostering community growth, and leaving a positive impact. We understand the unique needs of smaller communities and can tailor our approach to align with local needs.
If you're located in Bismarck, Mandan, or anywhere in North Dakota, we invite you to discuss your next project with us. Whether it's a new commercial establishment, a home, or a community center, Creative Construction is ready to help your vision come alive.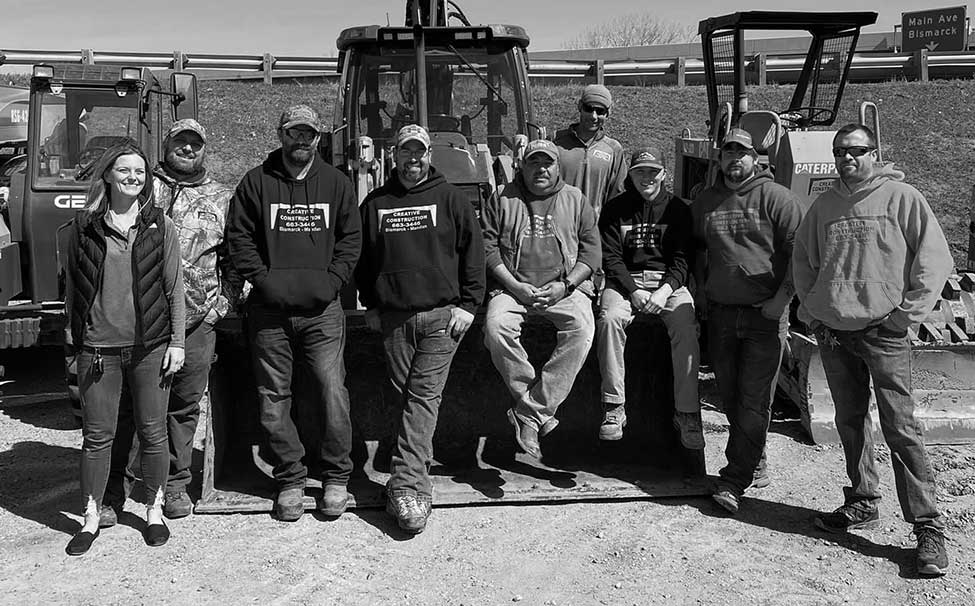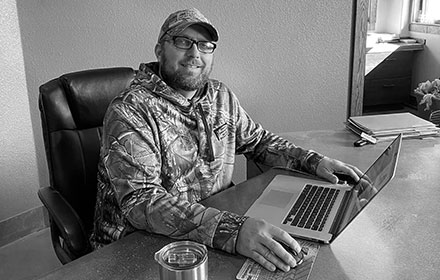 Your project is a journey we're on together, and we value that connection just as much as the final result.