Insurance Repair
Insurance Repair Experts in Bismarck / Mandan, North Dakota
Need Damage Restoration Services? Call Creative Construction In Mandan & Bismarck, ND. We Give Our Clients Peace Of Mind After Disaster Strikes
Creative Construction LLC, a Mandan & Bismarck, ND-based construction company, offers comprehensive damage restoration services to local home and business owners.
Whether you're filing a claim for water, fire damage, or a car driven into your building, our team will alleviate your stress. We work with insurance companies in the greater Mandan & Bismarck, ND area on behalf of our clients. We can advocate for you, too.
Talk to an insurance repair contractor about your circumstances by calling 701-663-3446 now.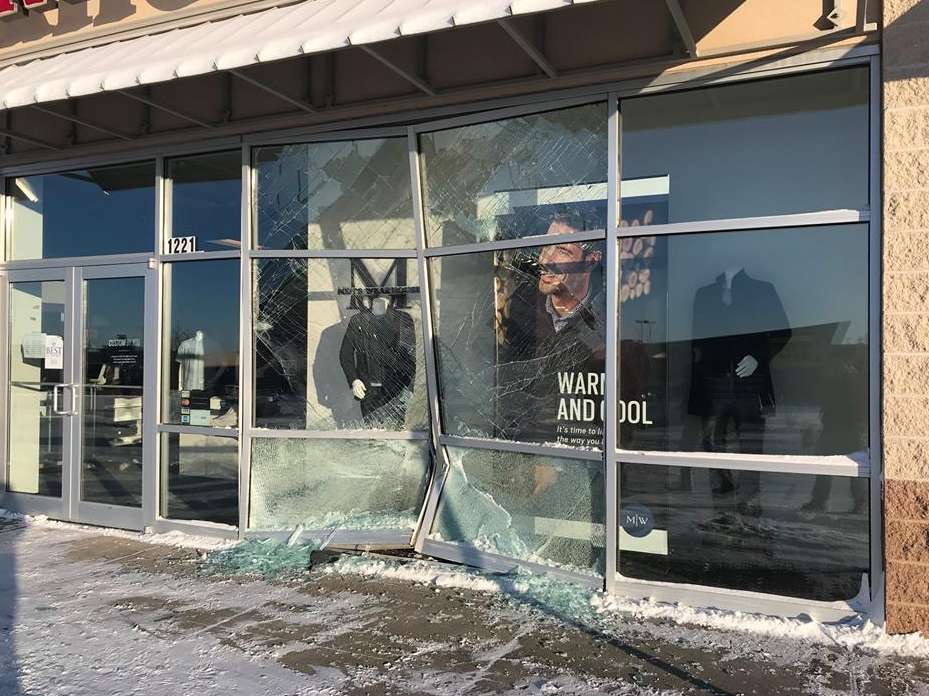 How We Can Help Your Get Back to Business
Creative Construction offers dependable inspection and insurance repair services, where our knowledgeable team assesses damage, proposes necessary repairs, and effectively restores your property, helping you navigate post-damage recovery with ease and confidence. We'll also:
Secure the job site to prevent further damage
Make sure your building or home is safe
Provide documentation for your insurance company
Meet with your claims adjuster to discuss your repairs
Get in touch with an insurance repair contractor in Mandan & Bismarck, ND-contact Creative Construction today at 701-663-3446 to get started.
Your project is a journey we're on together, and we value that connection just as much as the final result.