Come Work // With Us
At Creative Construction, we are more than a team – we are a community of innovative thinkers, dedicated professionals, and skilled experts committed to bringing visions to life, one project at a time. We invite you to explore a rewarding career path with us, where your ideas are valued, your growth is nurtured, and your contributions are recognized.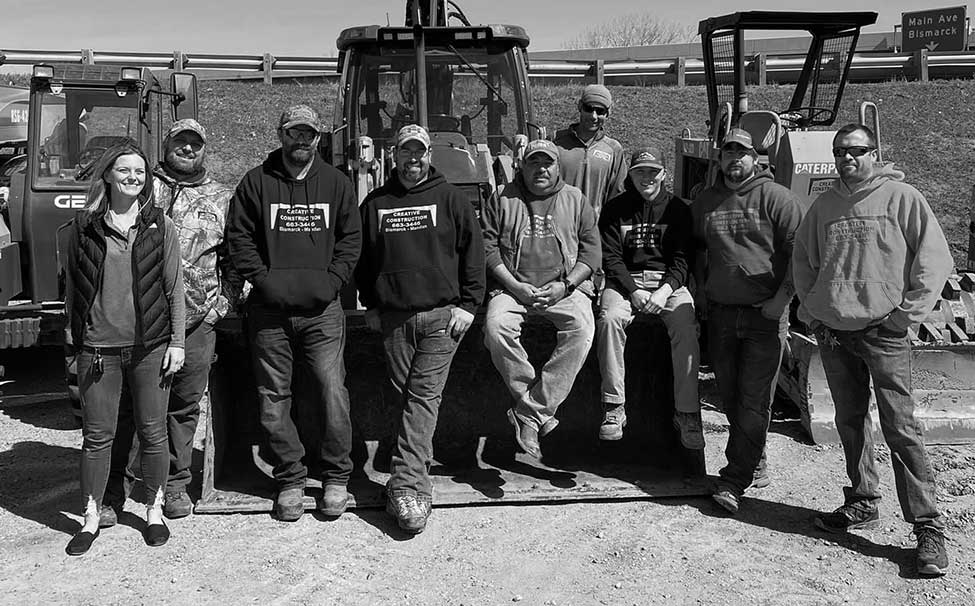 Available // Careers
Please see our current open positions below.
Your project is a journey we're on together, and we value that connection just as much as the final result.