Design / Build
From Concept to Completion
From concept to completion, Creative Construction is committed to transforming your ideas into a reality, crafting spaces that mirror your vision with precision and creativity.
Struggling to turn your thoughts into blueprints? Turn to Creative Construction LLC, a design-build firm based in Bismarck/ Mandan, ND. As part of our design-build services, we oversee residential and commercial construction projects from start to finish. If you can dream it, we can complete it.
Tell us everything you have in mind for your home or business space, from the floor plan to the finishes. We will create the construction drawings, prepare a budget and oversee your building project each step of the way. Call 701-663-3446 now to get started.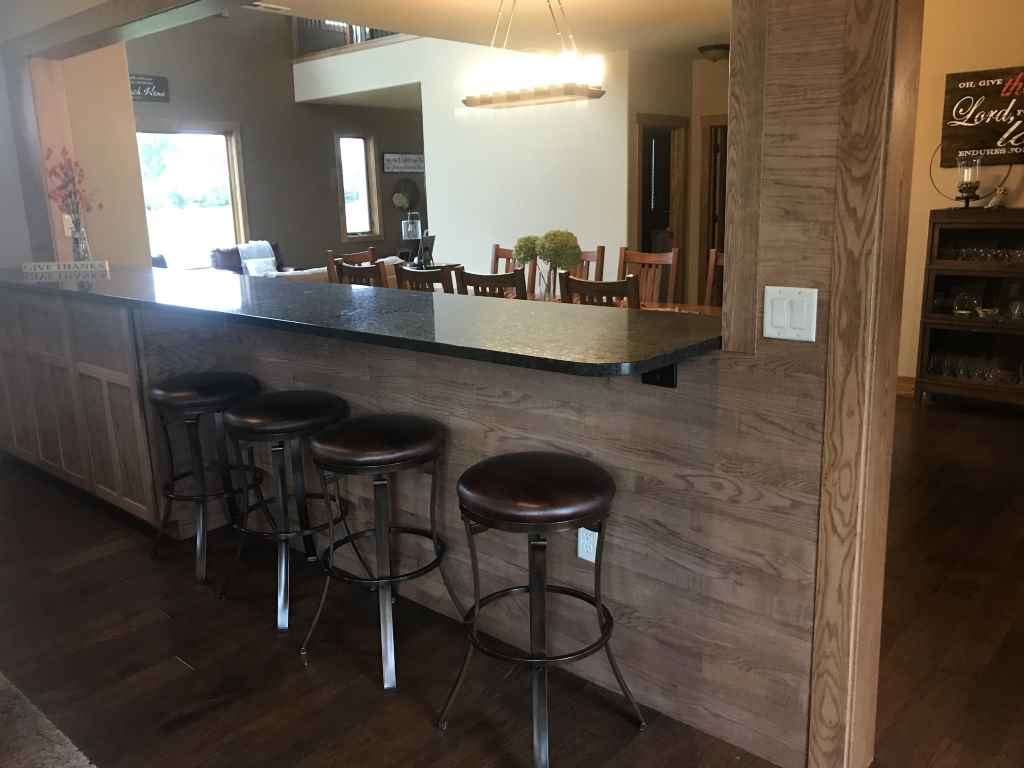 Building Visions: A Look at Our Design Process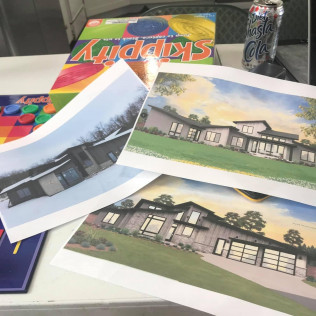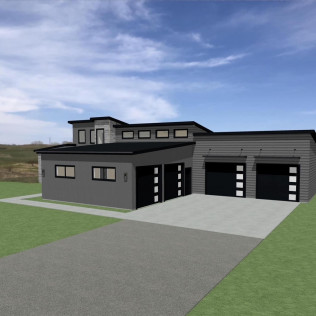 Step 2: Contractor Rendering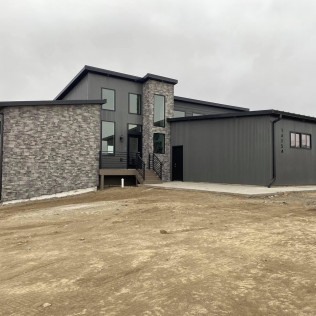 Step 3: Completed Project
Creative Construction's promise to you is that we will deliver superior craftsmanship, personalized service, and a dedication to perfection, ensuring that each project we undertake is a true reflection of your vision.
Creative Construction strives to provide personalized design-build services to clients in the greater Bismarck/ Mandan area. When you choose us as your partner, you can expect us to…
Understand your ideas
Stick to your budget and timeline
Oversee every stage of construction
Call 701-663-3446 today to get in touch with an experienced contractor at our design-build firm in Bismarck/ Mandan, North Dakota.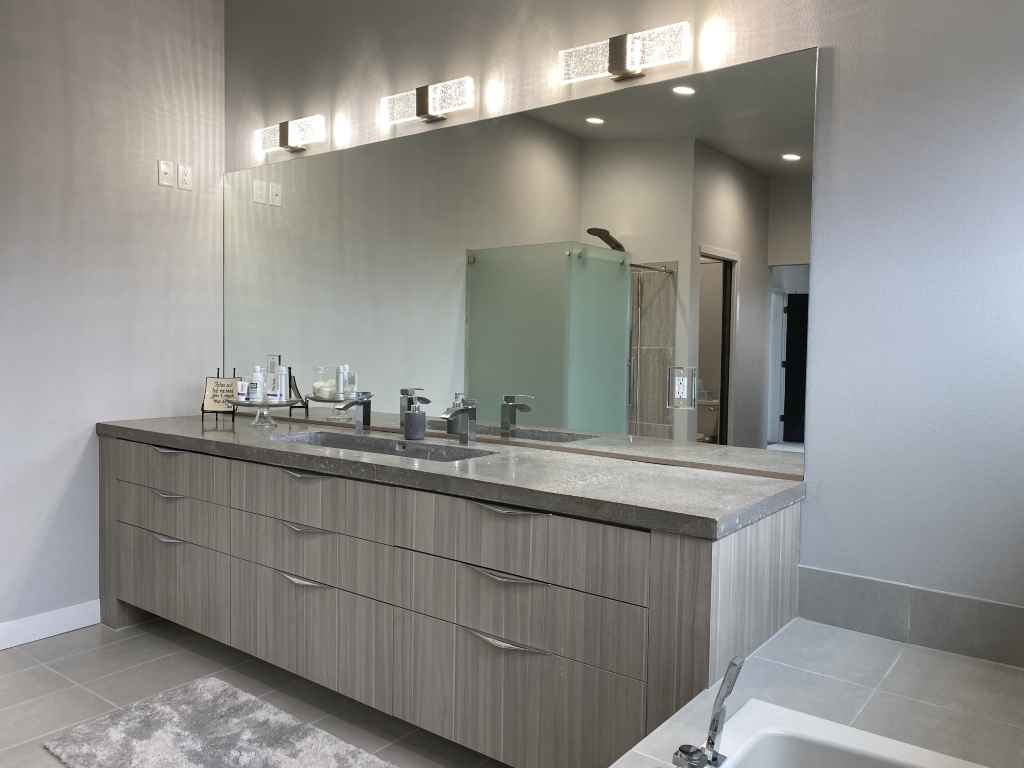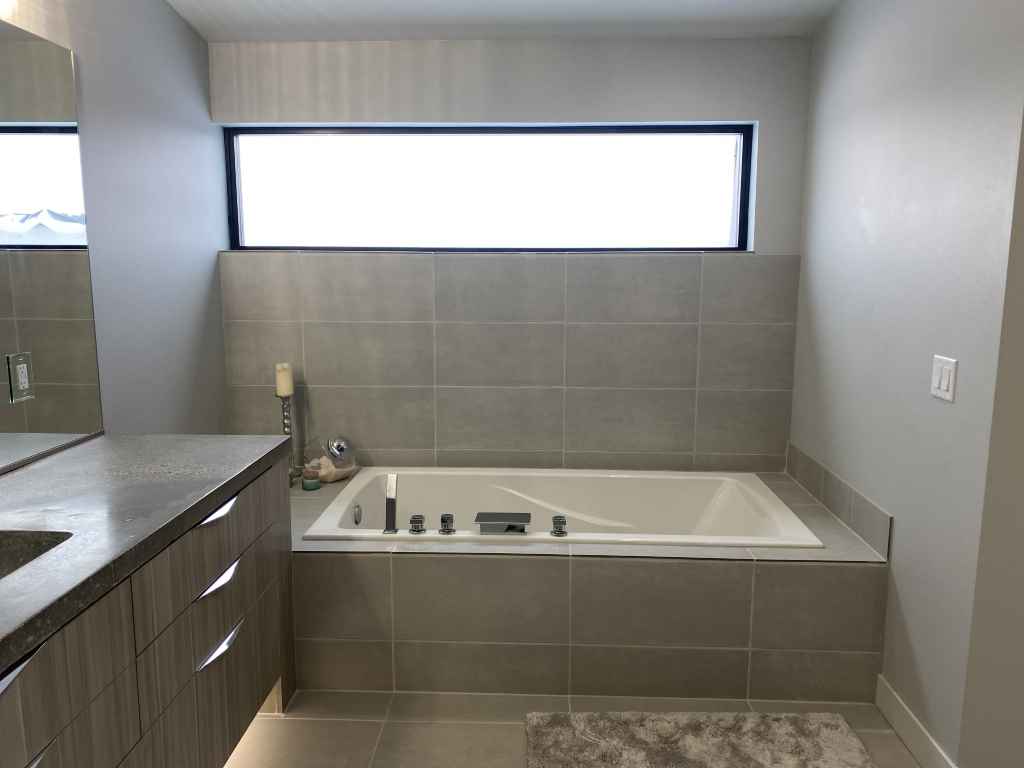 Your project is a journey we're on together, and we value that connection just as much as the final result.